Recently my beautiful friend Bek referred a family she knows my way for a session in the Barossa Valley.
The Jones family were simply delightful and lots of fun! Michelle (great name :) ) then referred her sister's family to me. Both families have a son with special needs, as far as I was concerned this just added an extra, distinctive element to our sessions.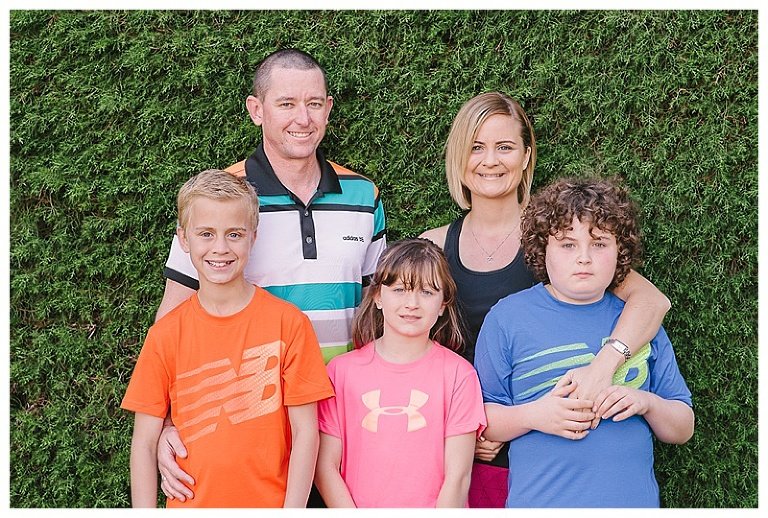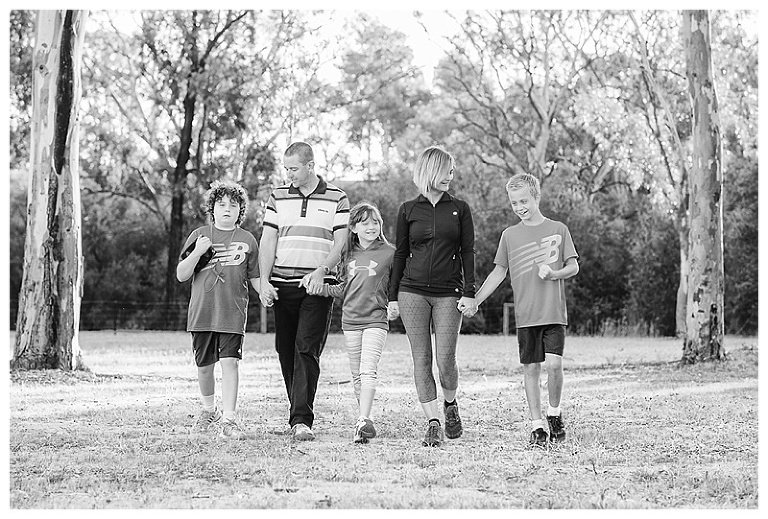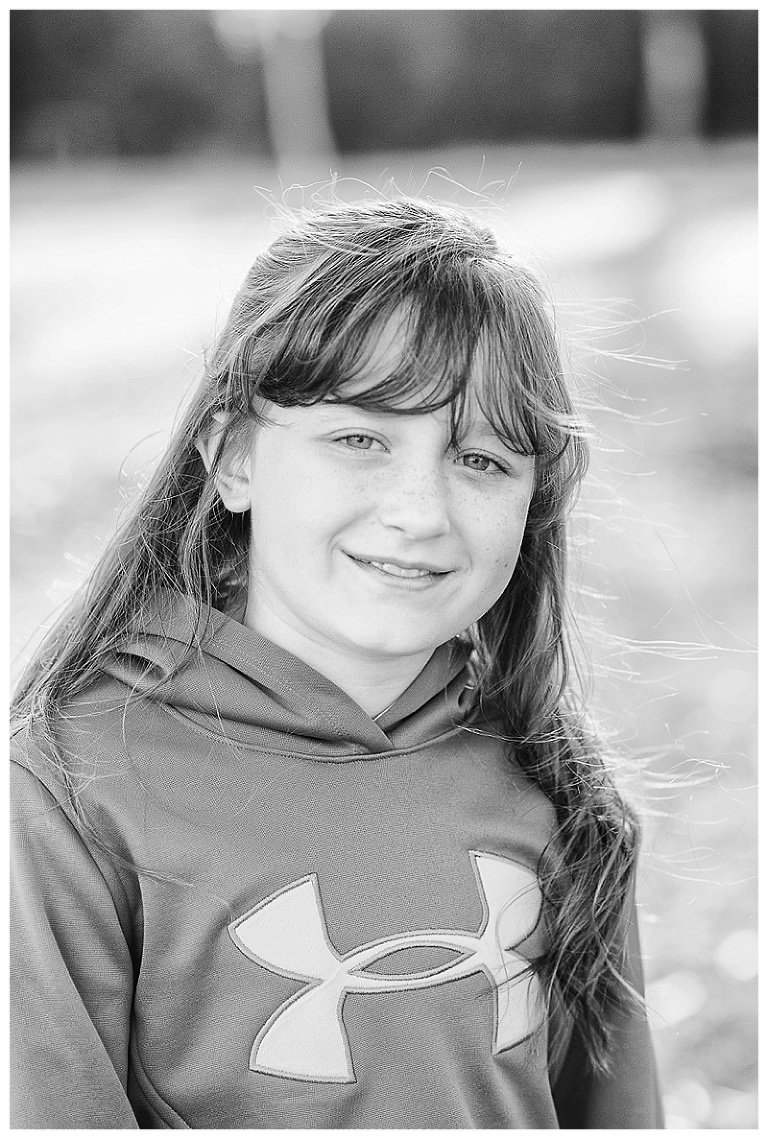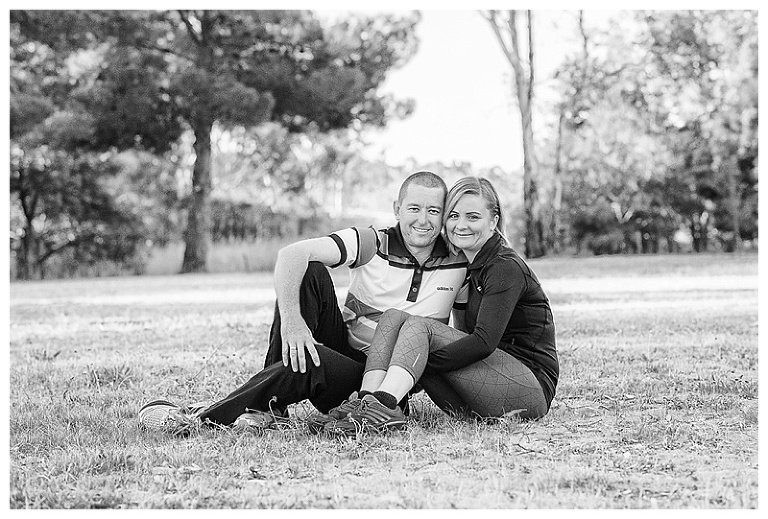 The Tilbrook family were also a joy to meet and photograph, it was lovely that grandparents were involved. Their particularly cheeky son had me in stitches, he certainly provided the entertainment :)
Thank you Jones & Tilbrook families for choosing me to be your photographer, it was truly a pleasure. Have a safe and wonderful Christmas & New Year!